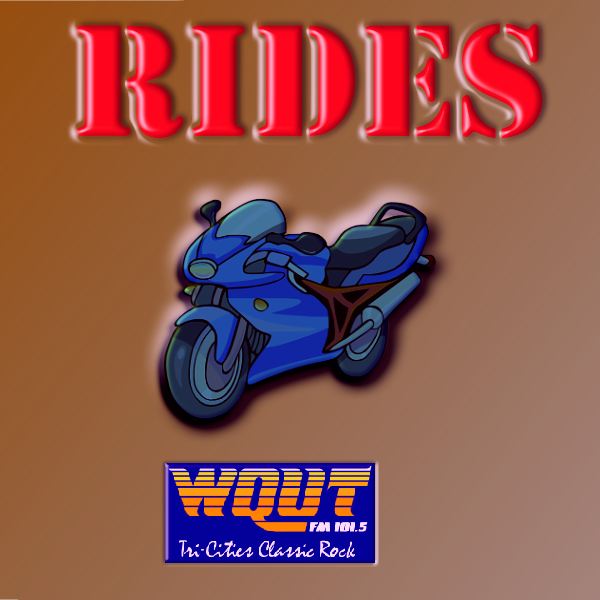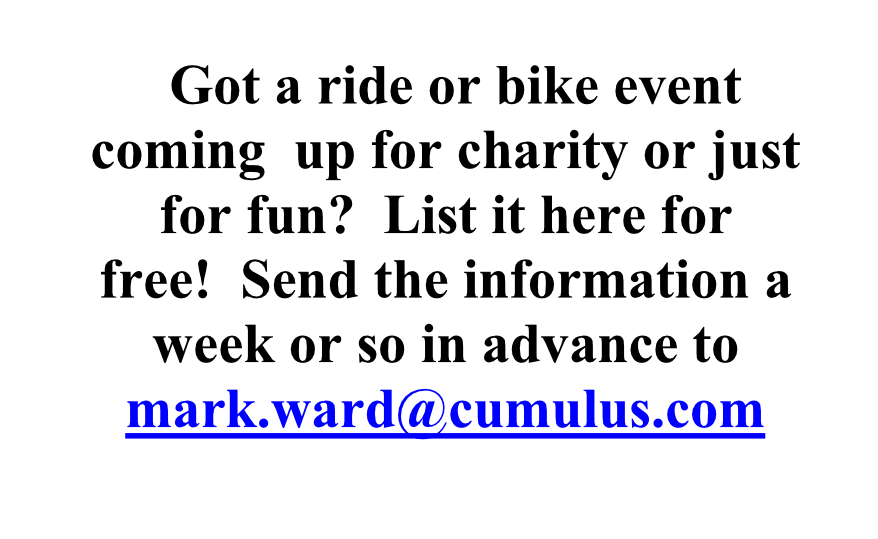 ---
WJ'S FALL BIKE SHOW
WJ'S MOTORCYCLE PARTS AND SERVICE WILL HOLD
THEIR FALL BIKE SHOW ON SATURDAY, SEPTEMBER 24TH!
REGISTRATION IS FROM 11 TIL 2 AND TROPHIES WILL BE
HANDED OUT AT 3PM. THEY'LL HAVE CLASSES FOR ALL
MAKES AND MODELS OF MOTORCYCLES FROM OLD TO
NEW AND STOCK TO CUSTOM WITH 1ST AND 2ND PLACE
TROPHIES IN EACH CLASS. THEY'LL ALSO HAVE LIVE
MUSIC FROM J.J. AND THE BOYS, FOOD AND PRIZES! TO
VOTE FOR BEST OF SHOW, PLEASE BRING ANY TYPE OF
HOUSEHOLD CLEANING SUPPLIES TO HELP HOMELESS
VETS MOVE INTO THEIR OWN HOME. THAT'S
SEPTEMBER 24TH AT WJ'S, 3318 WAYFIELD DRIVE IN
JOHNSON CITY! EVERYONE IS WELCOME!
(THRU 9/24)